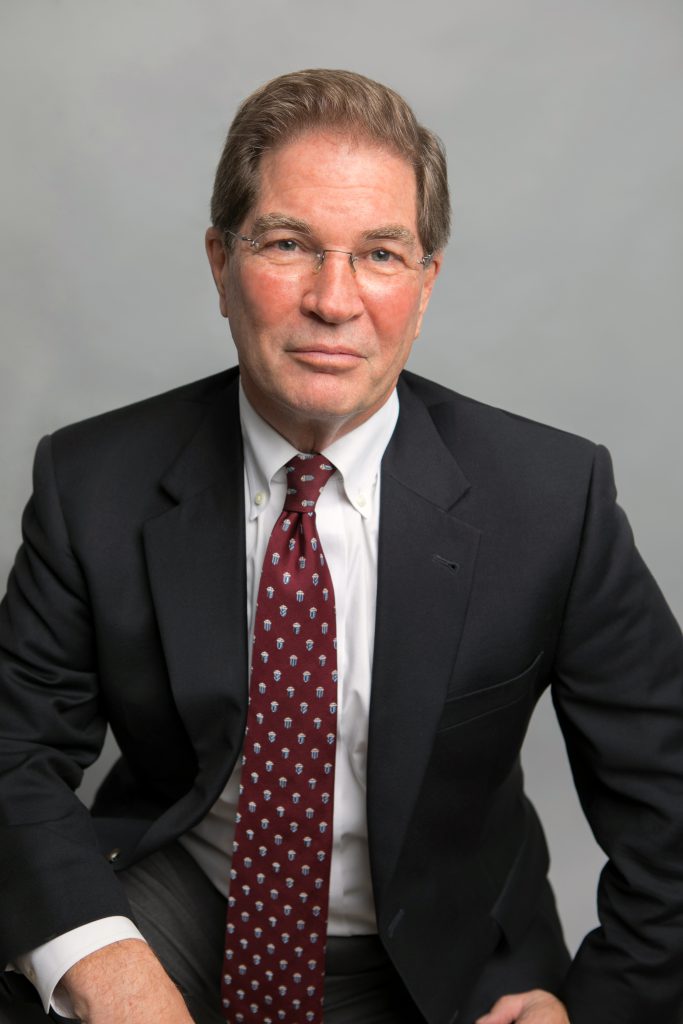 Richard Berges
Broker / Owner
My education, experience and entrepreneurial spirit have provided me with a unique set of skills. With backgrounds in landscape architecture, finance, real estate development and real estate appraisal, I have spent a lifetime applying science, mathematics and design to define and solve today's complex problems.
I regularly use these skills to assist my clients in overcoming the same challenges that my family and I face. The foundation of my business has been built on 42 years of navigating real estate related ventures. My detailed research and analysis, coupled with honesty, integrity and hard work, makes me a great "go to" resource for you and your family's next real estate transaction.
My Objective: 
To apply my diversified skills and experience in Real Estate, Real Estate Appraisal, Development, Design, Business and Finance to successfully guide you and your family through the Real Estate Buying and Selling process. I'll help provide the Tools and Education for you to consider and effectively navigate your move to or from Florida.
In today's real estate market, you need to work with a real estate professional you can trust. I am dedicated to providing the absolute finest Service, Expertise and Responsiveness possible to my clients. Whether you are buying or selling your primary residence, a second home, or relocating to a new neighborhood, I can help make your home ownership dreams come true.